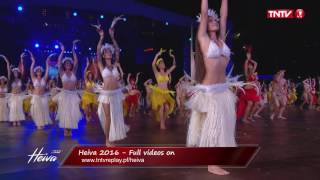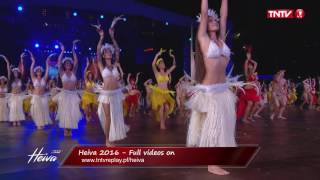 Dancing the legend of Tanemanu
Next step of your guide' s show at the Heiva with his troup "Tahiti ia ruru tu noa": the god Tane sent his birds over Hiro's canoe. Flying in the middle is Tanemanu , the big red bird somptuously interpreted by the talentuous tahitian dancer Asia.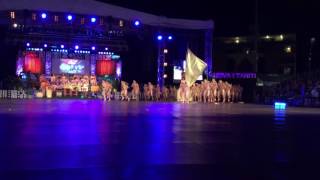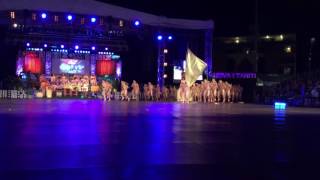 Tahiti ia ruru tu noa, your guide's dance troup
At the Tahiti Heiva Festival 2016, Teuai has presented his troup "Tahiti ia ruru tu noa". The show is about the legend of the famous polynesian seafarer Hiro and Tanemanu, the god Tane's red bird. Beginning: Hiro is sailing on his double-hulled sailing pirogue with his four brothers, dancers around illustrate the canoe moving...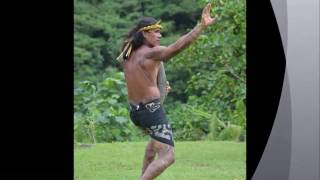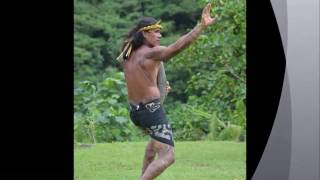 Heiva tuaro, le festival des sports traditionnels
Ne manquez pas le" Heiva Tuaro" du 14 au 17 juillet 2016 au Musée de Tahiti et des Iles. Teuai sera en compétition et vous invite à l'accompagner pour vous en faire découvrir les coulisses! Après une expédition à Papenoo le matin, votre guide vous conduira sur le site des compétitions. Après une pause déjeuner ,en savourant le délicieux "maa tahiti" (repas traditionnel cuit au four tahitien) ou des brochettes et autres snackings offertes par les buvettes, vous pourrez aider v